Diagraph Print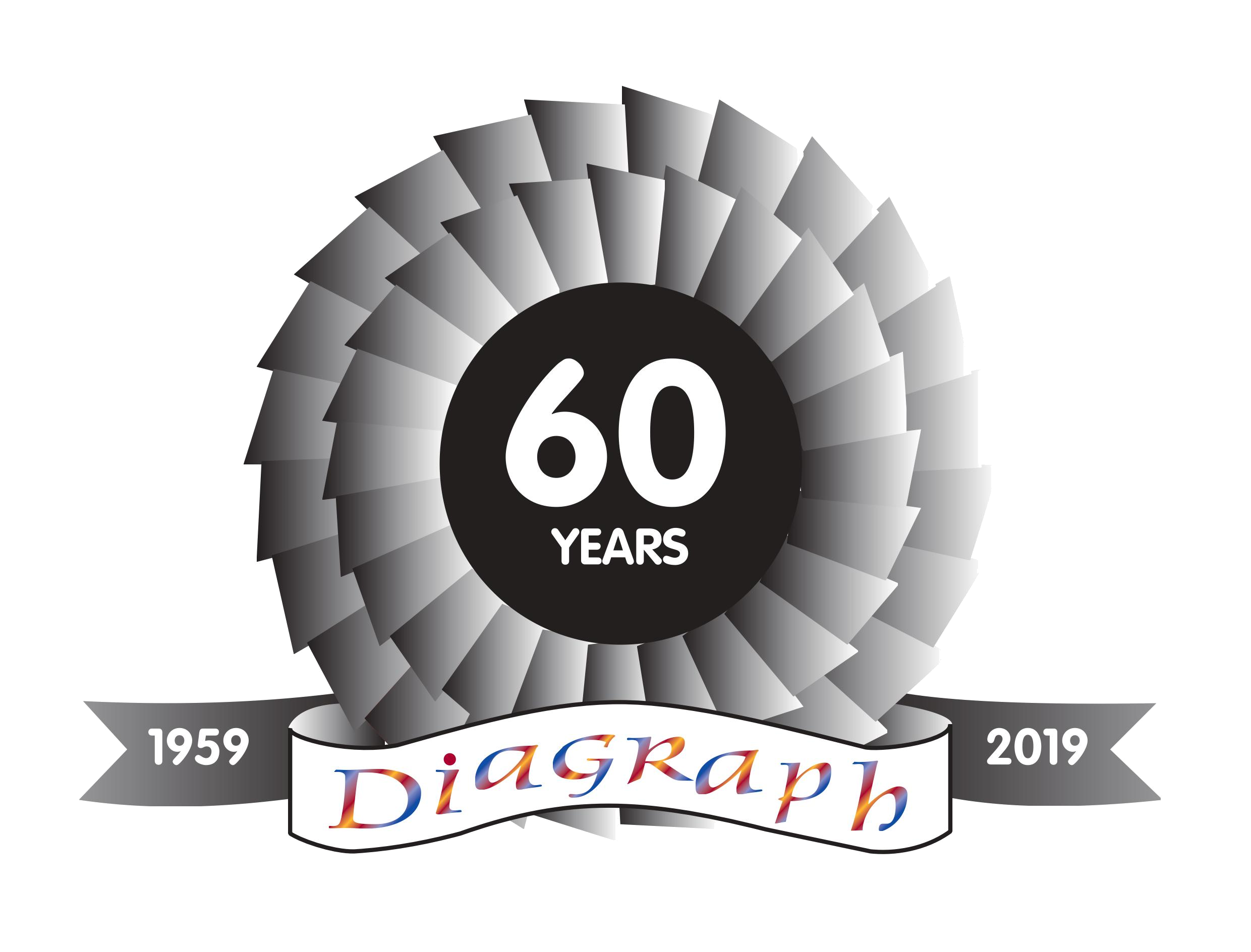 Diagraph Print are experts in digital & screen printing services. With over 50 years experience, we have a wealth of knowledge to draw upon for your designs, we also use the latest technology in print design to ensure your exact requirements are fulfilled to the highest calibre.
Diagraph Print incorporate a range of printing and design options, to compliment our core screen printing services.
Click on the categories at the top of the page to view our range of products.